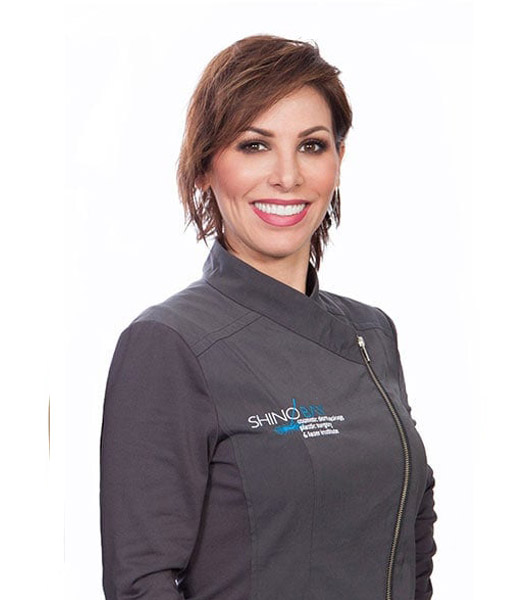 Rachel Richter LME, LPMA, LFA
Permanent Makeup Artist, Laser Hair Removal Specialist & EON Specialist
Specializing in:
Laser Hair Removal
Permanent Makeup
Permanent Eyeliner & Lips
Scalp Micro-Pigmentation
3D Areola Restoration & 4D Areola Restoration
Scar Revision
EmSculpt
Eyebrow Microblading
3-D Brow Micro-Pigmentation
Qualifications and Experience
13 years in the cosmetic dermatology field
Licensed and certified Advanced Permanent Makeup artist
Licensed Electrologist/Laser Hair Removal specialist
Licensed Aesthetician
Certified Scalp Micropigmentation technician
Certified Aesthetic Consultant
Laser Hair Removal Specialist
Rachel performs a customized hair removal for all areas of the face and body including eyebrow and beard shaping and eliminating dark spots and rashes resulting from ingrown hairs. She uses the latest technology to treat any area safely and effectively.
Advanced Permanent Makeup Artist
Rachel is licensed, certified permanent makeup artist with 13 years of experience, specializing in detailed cosmetic restoration of eyebrows, lip color, permanent eyeliner, scar camouflage and scalp micropigmentation for thinning hairlines and baldness. She also restores and creates realistic 3D and 4D areolas.
EmSculpt Specialist
Rachel is an EmSculpt specialist, utilizing electromagnetic energy for muscle building, strength and fat reduction of the abdomen, buttocks, arms and legs.