Dermatologists Have Strongest Influence on Consumer Skin Care Decisions
July 13, 2022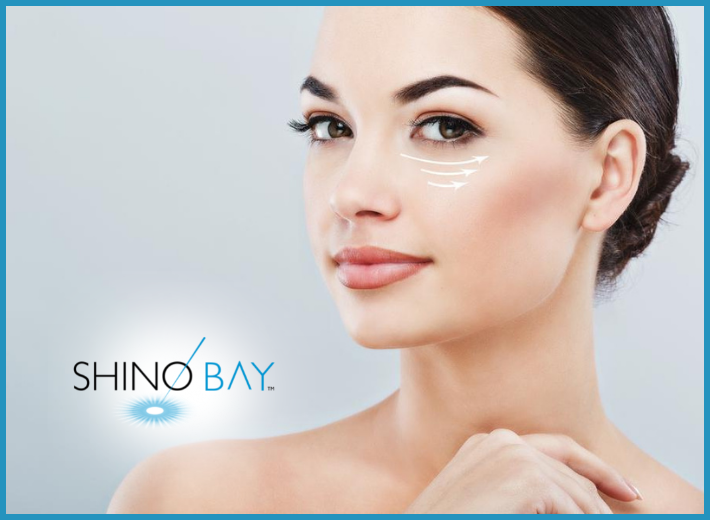 Are you unsure where to go to discuss concerns about your skin condition and care? There are so many outlets, opinions, and articles that it can boggle the mind. But making the right choices for your skin is critical to keeping it in its best condition and looking youthful, healthy, and supple for a lifetime. Perhaps that is why so many people look to the experts — dermatologists — when making decisions about their skin. The latest American Society for Dermatologic Surgery survey results are available, and the data is helpful! 
The American Society for Dermatologic Surgery (ASDS) has released the results of its 2021 Consumer Survey on Cosmetic Dermatologic Procedures. The survey suggests that dermatologists are the top resource for skin care product purchases and the number one influencer in consumers' decision to have a cosmetic procedure. Dermatologists were also the physician of choice in seven treatment categories, including injectable wrinkle-relaxers, laser therapy, chemical peels and tattoo removal.
Social media was the second leading factor in buying decisions for skin care products and the third leading factor influencing the decision to have a cosmetic treatment. There is a significant increase of patients following their current or potential provider on social media, going from 40% in 2019 to 78% in 2021.
Additionally, 52% of consumers think a provider's social media presence impacts their decisions to schedule an appointment, up 9% from the 2019 survey. Potential patients are also seeking information about other patients' experiences on rate and review websites. Up 16% from the last survey, 83% of consumers indicated that rate and review sites impact their decision for a cosmetic procedure provider.
The specialty and level of physician's licensure were the primary influencing factors when selecting a practitioner. The top five treatments (and percentage of consumers considering them) include ultrasound, laser, light and radiofrequency treatments for smoothing wrinkles or tightening skin (52%); laser/light therapy to reduce facial redness, improve skin tone and improve scars (48%); injectable wrinkle relaxer (48%); body sculpting (47%) and microdermabrasion (44%).
Per the survey, 70% of respondents are considering a cosmetic treatment, expressing a desire to feel more confident, appear more attractive, look younger and do something for themselves as leading motivations. Excess fat on any part of the body is the leading cause of concern, with 77% reporting feeling bothered by it, while 70% pointed to excessive fat under the chin or neck and 66% thought skin texture and discoloration were their leading concern.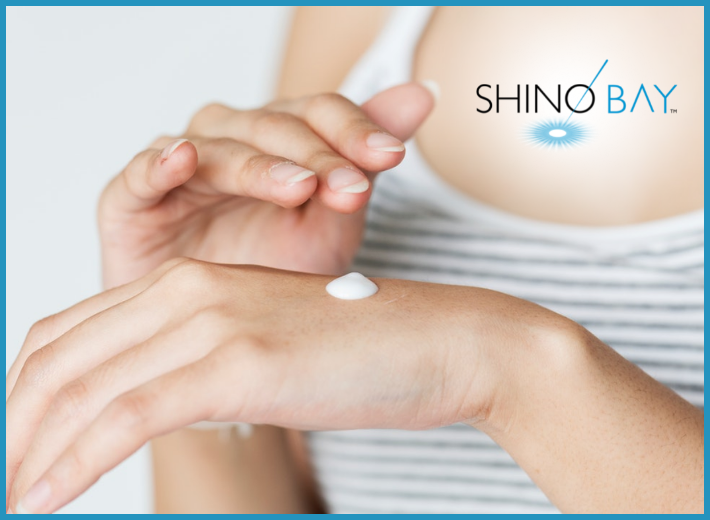 Respondents also reported feeling bothered by lines and wrinkles around or under the eyes (62%) and excessive sweating (58%). Concern for hair loss was expressed by 60% of respondents, an increase of 7% since the 2019 survey.
Data for the survey analyzed 3,527 responses gathered through a blind online survey conducted from Oct. 20, 2021, to Nov. 9, 2021, through the PureSpectrum market research service.
Sue Ellen Cox, M.D., president of ASDS, said in a press release, "As expected, this survey shows an increase in the use of social media and digital communication platforms for skin health and beauty information. ASDS members continue to be a strong voice in these digital conversations, sharing medically sound skin health and beauty expertise to ensure patient safety and quality care. This consumer survey reflects patients' ongoing trust in board-certified dermatologists when it comes to caring for their skin."
The certified dermatologists and skin experts at Shino Bay are well-versed in professional products and procedures that can improve the quality of your skin and make you feel good about yourself, inside and out! We are here to help you achieve your skin goals! Call us today at 954.765.3005 or find us on Facebook.
---
Reference: [https://www.medestheticsmag.com/news/news/22314640/dermatologists-have-strongest-influence-on-consumer-skin-care-decisions?utm_source=newsletter-html&utm_medium=email&utm_campaign=ME+E-Newsletter+07-08-2022]
---
---