CoolSculpting
May 1, 2019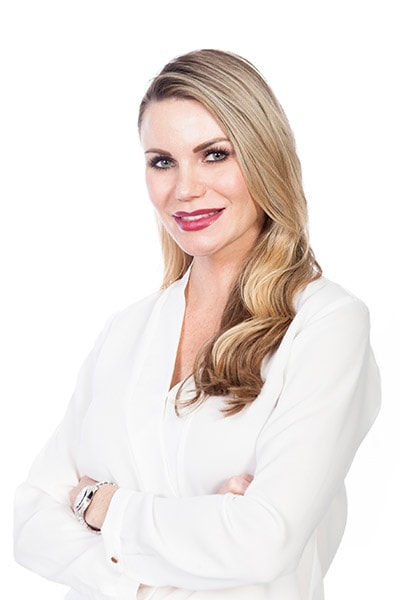 Hi Everyone,
I'm Jeanna Karidas and I exclusively administer all of the Coolsculpting treatments here at Shino Bay. Prior to my employment at Shino Bay, I started my Coolsculpting experience at the office in Naples, FL. about 8 years ago. I was personally trained by how to determine fat versus skin, along with the different types of fat such as fibrous and visceral. This knowledge at the beginning of my training has been invaluable to me.
When I first started Coolsculpting, there was only one applicator that was one shape and size so we were very limited as to what areas we could treat. Over the years, this technology has really advanced and there are now 6+ different applicators that are all different shapes and sizes. The applicators have been redesigned so that they are more comfortable for the patient and the treatment time is shorter.
The results have any greatly improved as a result due to the amount of areas we can now treat. These areas include: Chin, Upper Arms, Inner Thighs, Outer Thighs, Love Handles, Hips, Back Bra Fat, Underarm Fat, Abdomen, Knees and Back Upper Thighs.
Coolsculpting is ideal for someone who is within about 15lbs of their idea weight and have pockets of unwanted fat. CoolSculpting can even out the fat layer so that areas are flatter, smoother and more contoured. I've personally treated hundreds of patents over the years and have seen amazing results with this technology, and yes, I've had a few treatments myself and am a big fan. ?
The technology is called Cryolypolysis, which basically means fat freezing, this causes fat cells to actually die and not shrink, which means it delivers permanent results – non-surgically. Results are typically seen anywhere from 1-3 mos. (more or less) and you can expect a 20-25% fat layer reduction with each treatment. That means, you can do multiple treatments if a larger fat reduction is needed or desired.
I can't say enough about Coolsculpting, you honestly have to just try it and see it with your own eyes. You can always start small, with one area for example, then see how you respond and go from there. I must warn you though, you will become addicted. ?
I am considered the "Coolsculpting Queen" here at Shino Bay. LOL.
~Jeanna Karidas – Medical Aesthetician~
---
---