We Provide Care
Where Beautiful Skin and Science Converge
Welcome to Shino Bay Cosmetic Dermatology & Laser Institute. Our patients benefit from the latest aesthetic dermatology procedures thanks to incredible technological advances. Our skin and laser treatment institute has the best equipment in the industry. Our highly-skilled, experienced, and certified team is warm, welcoming, friendly, and genuine. Recognized as leaders in medical aesthetics, we focus on exceptional technique, safety, and the best patient experience and care.
Whether you are reaching out for our renowned Shino Bay Cosmetic Dermatology & Laser Institute, exploring options for organic skin care, or looking for natural skin care products, you have come to the best in the business. Our face skin care products and Shino Bay dermatology treatments will have you looking and feeling younger, refreshed, revitalized, and as beautiful as you are! Whether it is Shino Bay Cosmetic Dermatology & Laser surgery or simply skincare for oily skin, we are here for you.
Procedures
We offer a full suite of the best aesthetic enhancement technology available today. Our modern laser dermatology institute is comfortable, welcoming, and has the latest innovations.
Cellulite, Fat, Sculpting
Dr. Shino Bay Aguilera
Dr. Shino Bay Aguilera has won numerous awards for his groundbreaking work at his dermatology and laser institute. Internationally renowned as a keynote speaker on aesthetic dermatology treatments, Dr. Shino Bay Aguilera is a significant contributor to the industry.
SKINCARE MADE EASY
Daily essentials for all skin types
Origins skin care, Cutavive, and all the best brands are here. Find daily essentials for all skin types, from moisturizers to your new favorite cleanser for dry skin.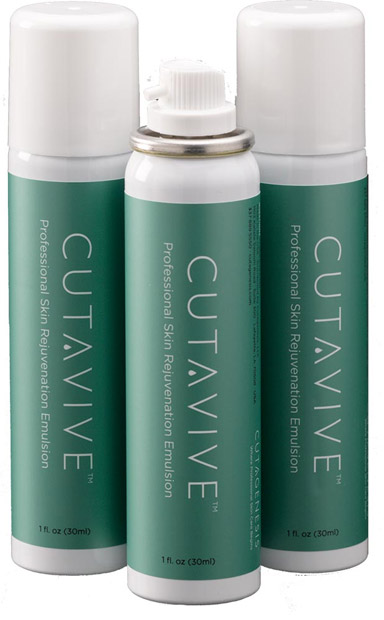 Cutavive
Cutavive Professional Skin Rejuvenation Emulsion by Cutagenix reduces the appearance of fine lines, wrinkles and restores a youthful appearance of your skin.
Description
CutaVive Professional Skin Rejuvenation Emulsion reduces the appearance of fine lines, wrinkles and restores a youthful appearance of your skin.
$120.00
Cutavive™ is dispensed exclusively by skin care professionals to their patients.
CutaVive™ Professional Skin Rejuvenation Emulsion soothes and calms the skin and helps restore its youthful appearance.
In the field of dermatology?
STEP INTO THE
NEXT LEVEL
Masterclass Calendar For 2022
Now Available
Click on the Desired Area to View Treatments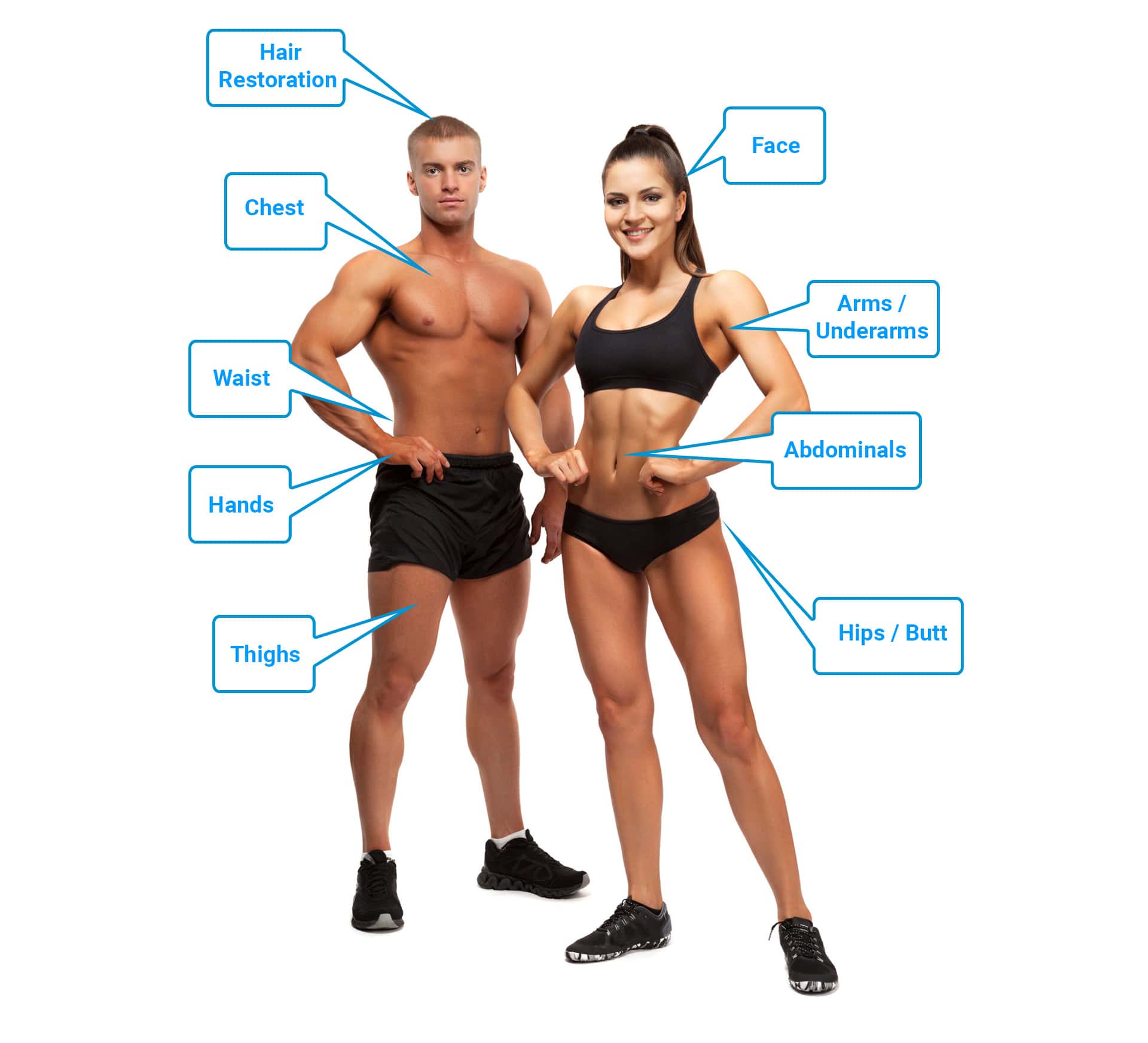 chest, decollete, breasts
waist, belly
hands
thighs
Hair Restoration

Shino Bay reviews & Testimonials
For my Botox and microneedling, this is where I go. I'd never venture from these trained experts. Permanent make-up is next!
Dylan C.
This office always has me leaving with a smile. I love when I go for my hyrdafacials and oxygen facials! GREAT team and VIP service, as well as very well skilled doctors and staff. Valet right across the street, too!
Marissa H.
I've been treated by three staff members for various cosmetic procedures, including PDO threads and body contouring! I'd be hard-pressed to share with you my favorite. All very experienced & competent, all very friendly.
Travis P.
Skin Insights: The Shino Bay Blog
We want to be a resource for you when it comes to the health of your skin. Check here often to learn more about your skin, caring for it, and read empowering skin stories. There are regular updates!